Our ideology at Bacco is to provide our customers new and old to our restaurant with an incredible and memorable experience through a delicious meal.
Through our food we allow guests to experience a glimpse into Sicilian culture by providing them with authentic recipes. Our food is made in-house with local ingredients every day; even our cocktails are made with fresh squeezed juices and house-made flavors!
We have a wide array of options that allow our guests to form a meal that satisfies their needs as well as cravings, from healthy to rich.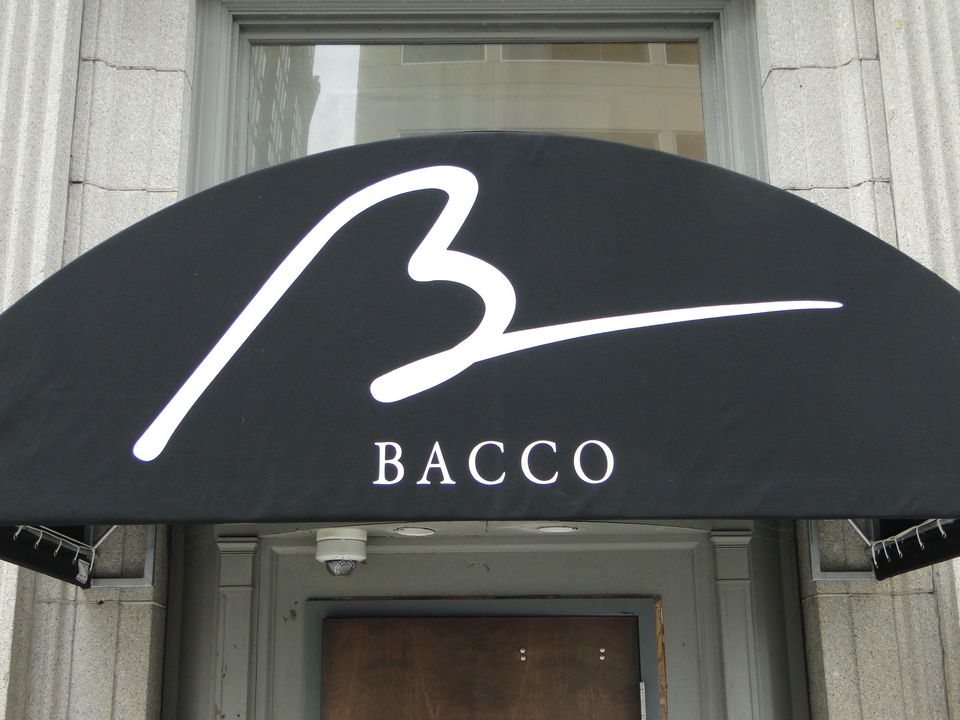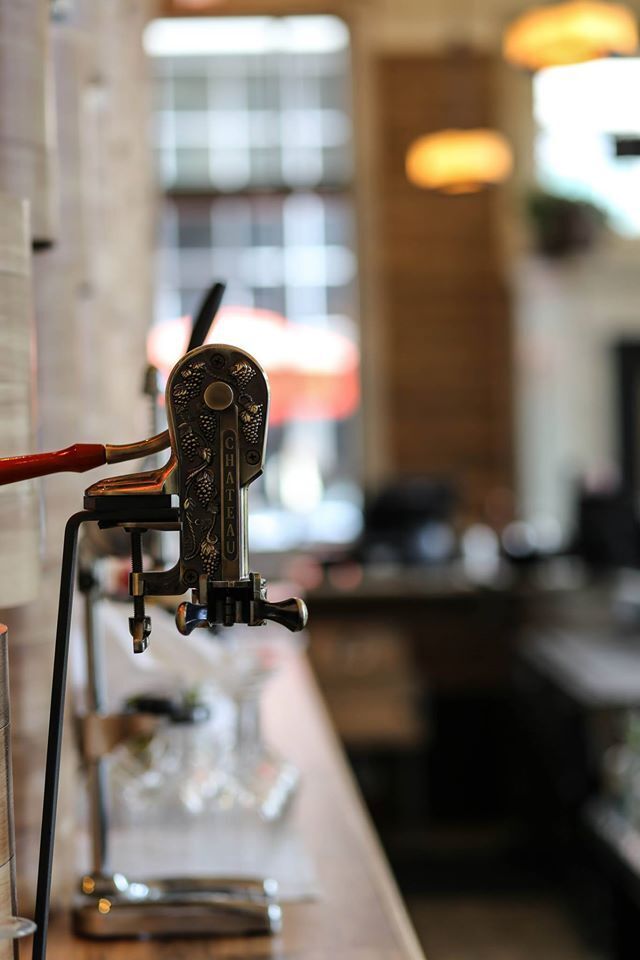 Our casual yet sophisticated environment provides an atmosphere that is perfect for any occasion. Whether you visit us for a social gathering, a business meeting or even just to enjoy one of our handcrafted cocktails at our full wine and cocktail bar, our staff are here to make sure you enjoy your stay at Bacco.

Come visit us and experience our traditional Sicilian cuisine, we promise you will leave satisfied.